MASSAGE
Puerto Vallarta is full of Masseurs, unfortunately, not all of them have been properly trained.  This is the reason why Mayamex, has selected a few people that are really great at what they do.   Yes, your massage will be done by a Professional Massage Therapist and currently  we are focused on the three most popular ones:  Deep Tissue, Relaxing, and Reflexology!
PLEASE NOTE: The massages are done in The Romantic Zone Area and to have more privacy, they will be done in your own place!  If you are not in the Romantic Zone Area, but interested in a massage, you will have to cover the price of the Uber or the Taxy. PRICES ARE IN US $!
DEEP TISSUE – 60 Min. $35 and 90 Min $45; RELAXING– 60 Min $30; REFLEXOLOGY– 40 Min $30
FIREWORKS / PIROTECNIA
Show de Chisperos / Sparkling Show
4 Chisperos (Pirotecnia Fría).Sin humo con una altura aproximada de 2 metros y una duración de 15 segundos accionados electrónicamente $ 1,200.00
Luces de Bengala / Big Sparklers
Este tipo pirotecnia es para el momento de recibir a los novios o iluminar su primer baile; Venta Mínima 50 pzas. Luces de bengala de 50 ctms. $12.00 Luces de bengala de 1 metro $18.00
Letreros y Logotipos/ Signs and Logos
Letras sencillas de 45×60 cm formando el mensaje que desee. $ 250.00 Letras dobles de 100x50cm formando el mensaje que desee. $ 500.00 Letras de color de su elección a base de luz de foco y terminación en estrobo.
Piromusicales / Pyromusical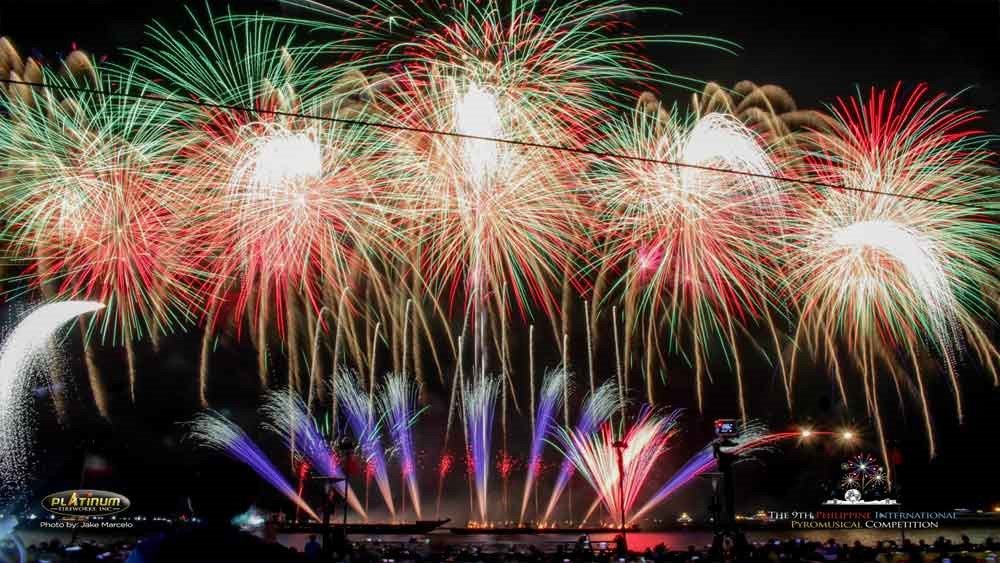 Este show de pirotecnia consiste en detonar cada efecto al ritmo de la música que usted desee.$ 20,000.00(El minuto).
Paquete por Minuto / Pack per Minute
10 Bombas chicas multicolores3 Bombas medianas de varios efectos54 Disparos de cakes chinos de varios efectosCometas con Diamantina plateado cracker y colorCosto $ 6,500.00Duración de más de 1 minuto de "Pirotecnia espectacular"
Mas Paquetes / More Packages
PAQUETE No.1
10 Bombas chicas en varios colores5 Bombas medianas en varios colores y efectos36 Disparos de Cakes de varios coloresy efectosCosto: $ 4,000.00
PAQUETE No. 2
12Bombas chicas en varios colores5 Bombas medianas en varios colores y efectos72Disparos de Cakes chinos de varios coloresCosto: $ 5,500.00
PAQUETE No. 3
20 Bombas chicas en varios colores6 Bombas medianas en varios efectos89Disparos de Bombitasde "2"de varios efectosCosto: $ 7,000.00
PAQUETE No. 4
5 Bombas chicas efecto gran crossette3Bombas grandesen varios colores95Disparos de cometasdorados en abanico36 Disparos de Cakes chinos Multicolores54 Bombitas de "2" en abanico y varios efectos16 Bombitas de "2" multicoloresCosto: $ 10,000.00
Mosaicism / Mozaiquismo
Material y mano de obra por metro cuadrado 15 mil