Related trips you might interested in
Each Yacht has a Captain and a Marine, but if food needs to be prepped, will have 2 Marines. Length: 46 feet Yacht Capacity: 16...
Available through out the year:
Jan
Feb
Mar
Apr
May
Jun
Jul
Aug
Sep
Oct
Nov
Dec
Pick Up Time (A.M.): 10:00, 10:10, 10:17, 10:24, 10:30, 10:40 Departure: From Respective Meeting Points Duration: About 7 hours Available Day: Tuesday Minimum Reservations: 5...
Available through out the year:
Jan
Feb
Mar
Apr
May
Jun
Jul
Aug
Sep
Oct
Nov
Dec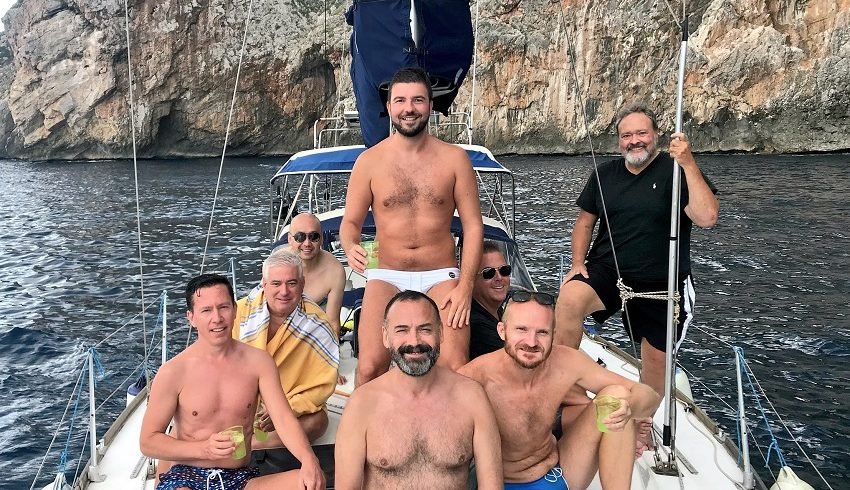 Available through out the year:
Jan
Feb
Mar
Apr
May
Jun
Jul
Aug
Sep
Oct
Nov
Dec